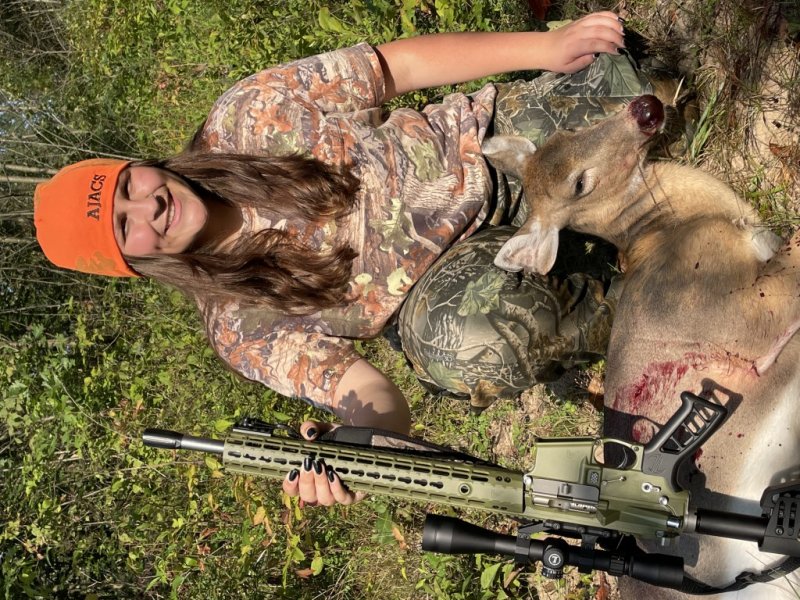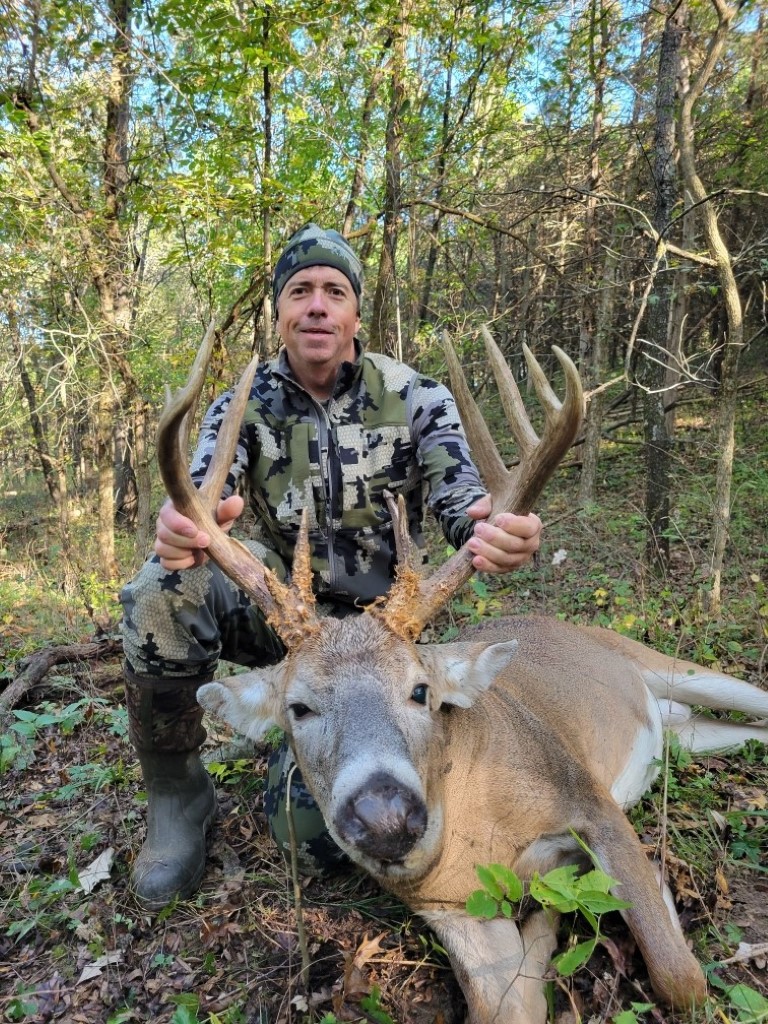 Congratulations to Ayla Schneider and Dennis Meyers! They are the winners of the 2021 Hunt with the Hat Drawing.
Thank you to everyone who participated. We hope you enjoy supporting your fellow hunters as much as we do.
Although the Hunt with the Hat 2022 season has not officially opened, we do accept photos throughout the year. So bring your hat fishing or small game hunting and send us a photo.
Have a great year and look for our email announcing the start of the 2022 season.
Don't have a hat? No problem. To send your hat request, click here. Camo and Hunter Orange are available. Supplies are limited and available to individuals directly affiliated with Ajacs: our customers, vendors and service providers.
Hunt with the Hat Fun Facts
Hats Handed Out: 2846
Entries Received: 628
Prize Winners: 34
Enjoyment from supporting our fellow hunters... Priceless
***Prize Selection Subject to Availability
Drawing Prize Gallery